We are canadian representative of taiwanese submersible pumps brand HCP PUMP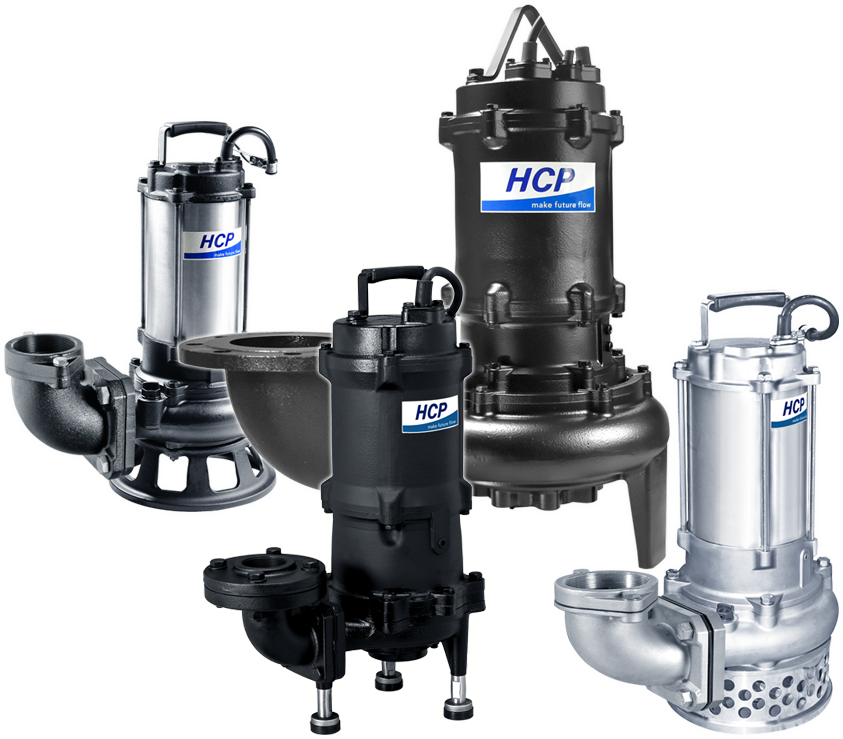 HCP Pump Manufacturer was established in 1979 in Pingtung, Taiwan and over the last 40's years we have developed more than 700 products and have provided services for over 60 countries around the world.
HCP cares about providing the best solutions and reliable services to our distributors and users, therefore, we established HCP PUMPS INTERNATIONAL based in Ontario, Canada, to be one step closer to serve North / Central / South Americas, to support our clients with more personalized attention on solutions, inventory stock for shorter delivery time, and immediate/efficient technical needs.
HCP PUMPS INTERNATIONAL philosophy is "Efficiency, Professionalism, Service and Commitment".